A couple of little things

Weber 32/36 DGAV,you can see that I removed the choke mechanism and butterflies in the background, I've been driving around with the Solex 36-40 PDSI without using the choke for about 6 months so I figure it shouldn't be a huge problem. It's also mostly because I don't feel like hooking up the stupid water choke, and since I am fine without a choke, I decided to remove the butterflies for it too – more airflow and less turbulence!

I need to get this thing on this week, before the autocross practice in Fontana, as well as my 400mi drive back to Marin. It's a great carburetor for economy and performance because partial throttle only opens the 32mm barrel while anything more than about 2/3 gives the 32mm barrel as well as the 36mm barrel – that's how the carb got its name.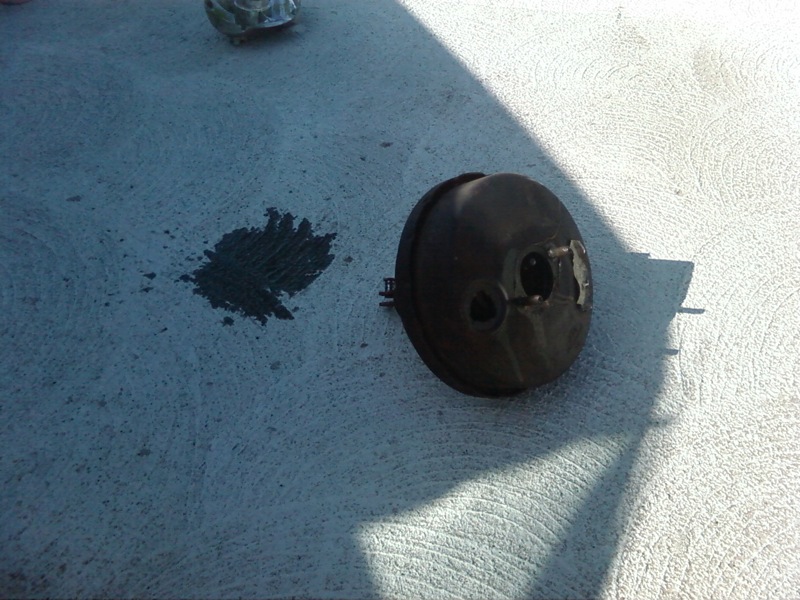 Old and busted booster (full of brake fluid for some reason?)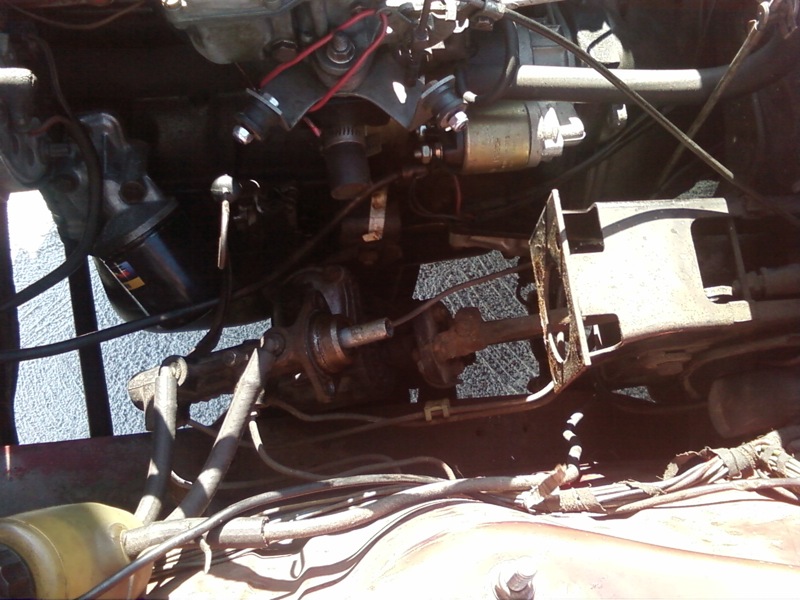 I had to massage those hardlines connected to the master cylinder in order to remove the booster… It wasn't fun.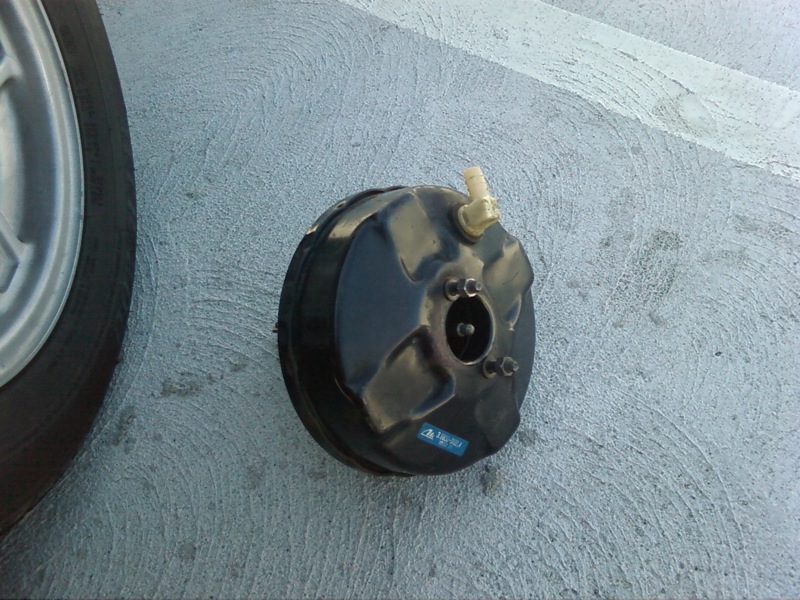 Pretty booster with the vacuum fitting still intact. Also it's neat since it has the Ate sticker still on it and it's not all rusty and gross.

Together and all buttoned up.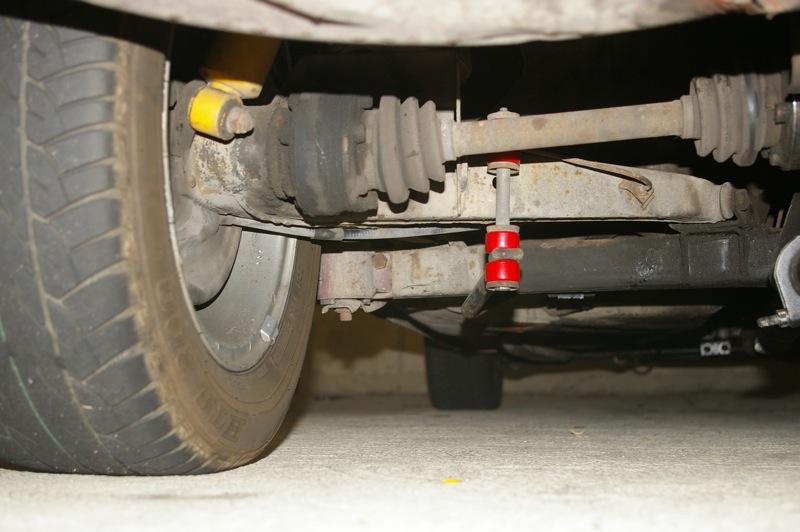 I hate that Prothane bushings are red but I sure as hell love how my swaybar endlink bushings hardly even move. I also bought a set of endlink bushings for the front, as well as chassis mounts for the front and rear. Unfortunately, they only make them for the stock sizes of 15mm and 16mm so in a week or two I'll attack them with my dad's drill press. With 19mm and 22mm swaybars, 3/4″ and 7/8″ (respectively) bits should work fine, right? Or should I try to go a little smaller for each in order to get some grab on the bar?