I fooled around a little bit today, first I wanted to put the rear bumper guards back on so I had to do a little bit of work to get the rubber on. heh

The studs impregnated in the rubber bumpers rusted so they broke free of their bond and just spun around, so I had to improvise. I drilled a couple of holes in the bumper guard itself.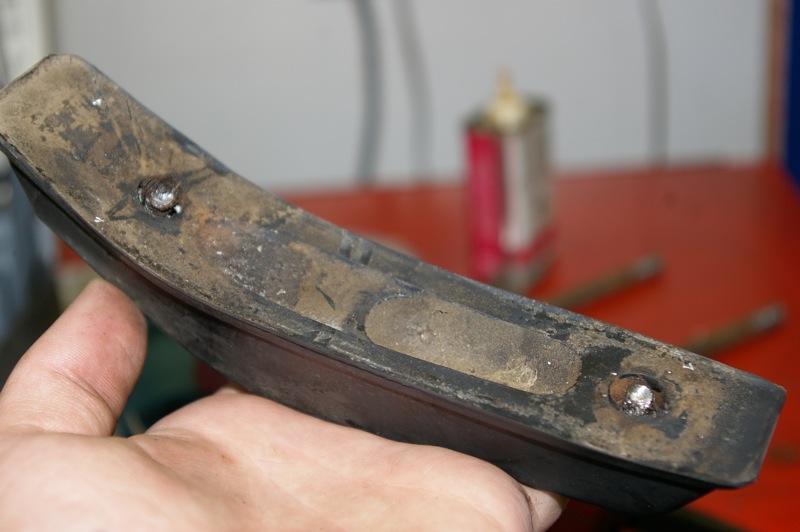 You can see the studs here, they obviously were longer but I drilled them out and die grinded them until they were flat.

Then I used a couple of sheet metal screws and just screwed them directly into the rubber.

I'm not sure if I like them on the car but they're easy enough to remove if I get sick of them.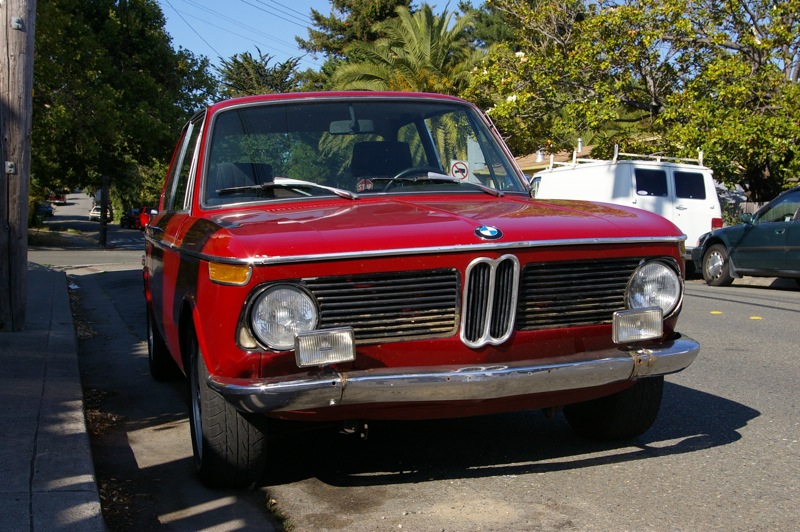 I remembered I had these sweet Carello driving lights that my dad used on his old Mercedes 240D and/or Diesel Rabbit and I noticed there were a few holes where the bumper guards would go in the front so I decided to see what they looked like. I might leave them where they are depending on how much of the headlight beams they actually interrupt.

The roughest syf0n shot in history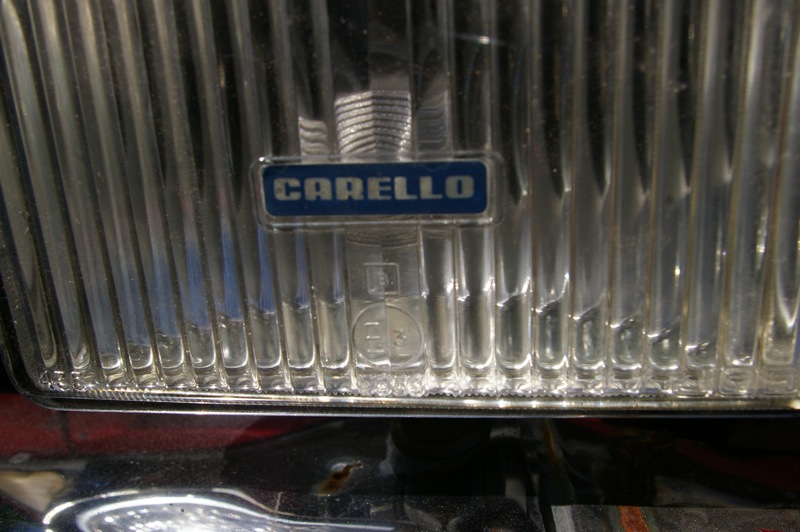 They're pretty bright but right now they're not wired up. I'll try test wiring them tonight and get a few photos of them on.