Crank pulley restoration, VR sensor bracket
Anyways I've been lagging on posting photos so here's some more: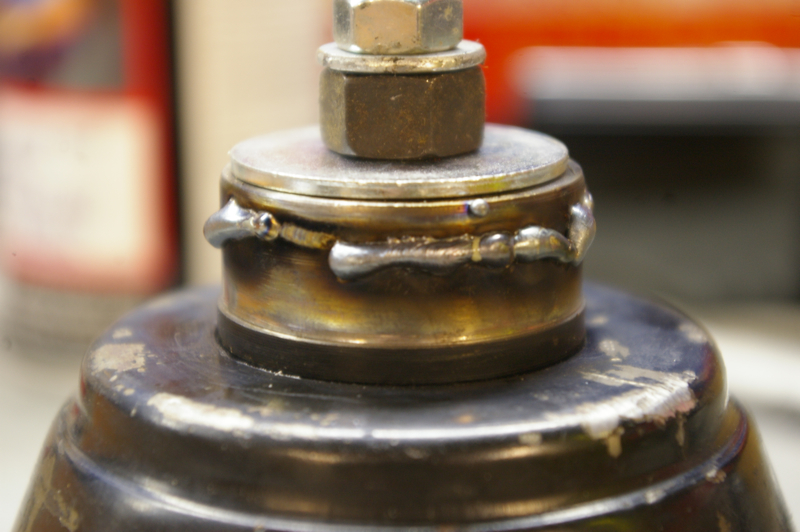 A bead welded around the pulley to fill in where the front main seal ate away at the metal

Turned it down in the lathe and then hit it with some emory cloth

Then I beadblasted the rest of the pulley. I'm not really happy with the grooves on the seal part, anybody have any suggestions on how to polish it better?

Mocking up where the VR sensor will live. The 36-1 wheel was hotglued to the AC crank pulley I have so I could have somewhere to judge off of for the pickup. The VR sensor being a magnet was pretty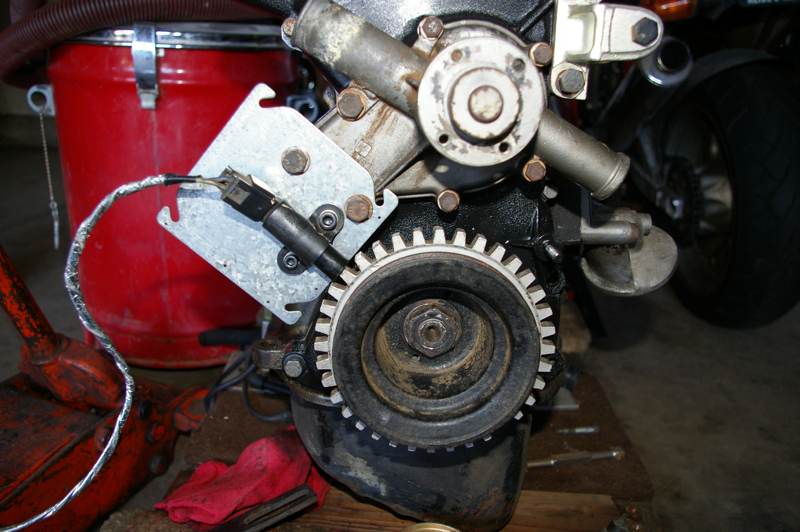 I used a blank junction box cover to make the bracket. Originally I was going to just mock it up with this…

… But I ended up trimming it down and filing it as I was pretty happy with how it went together. I made it so that it's about .020″ (.500mm) away from the trigger wheel.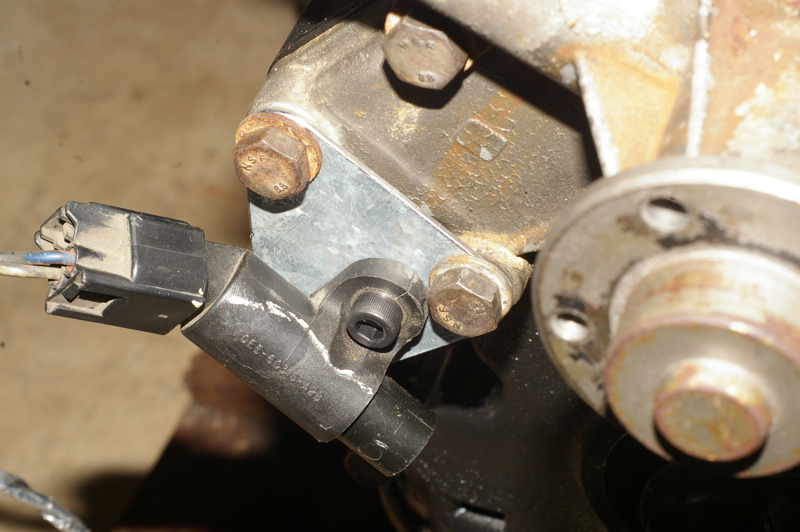 I had to get rid of some of the pegged behind the hole on the VR sensor. I think I might have get a little too hot on the belt sander because the plastic cracked – probably due to the metal expanding enough to break it. No worries because I'll just pack it with epoxy or something.
I still need to put the trigger wheel on the crank pulley, but that will happen the middle of next week at the earliest as I'm going to the Monterey Hystericals.